We provide CRM consultation and Salesforce CRM best practice expertise. This includes:
Data Management
Data Analytics
Tune Up
Migrations
Custom built to meet your business needs:
Process automation
Custom built reports & dashboards
Workflow creation
Custom actions & functionality
Turn your CRM into a Salesforce Powerhouse. Our development team provide expertise in:
Salesforce development
App development
Lightning components
Visualforce pages
Welcome to BerTech LLC
As the founder of BerTech LLC,
Our mission is to provide comprehensive services to help your business utilize the capabilities of Salesforce CRM & Microsoft Dynamics CRM.
Whether it's a CRM tune up or app development, our goal is to create efficiency and improve the user experience.
Please contact us for your free consultation call at (304) 542 -5100.
Thank you,
Philip Berry
Founder and CEO
BerTech LLC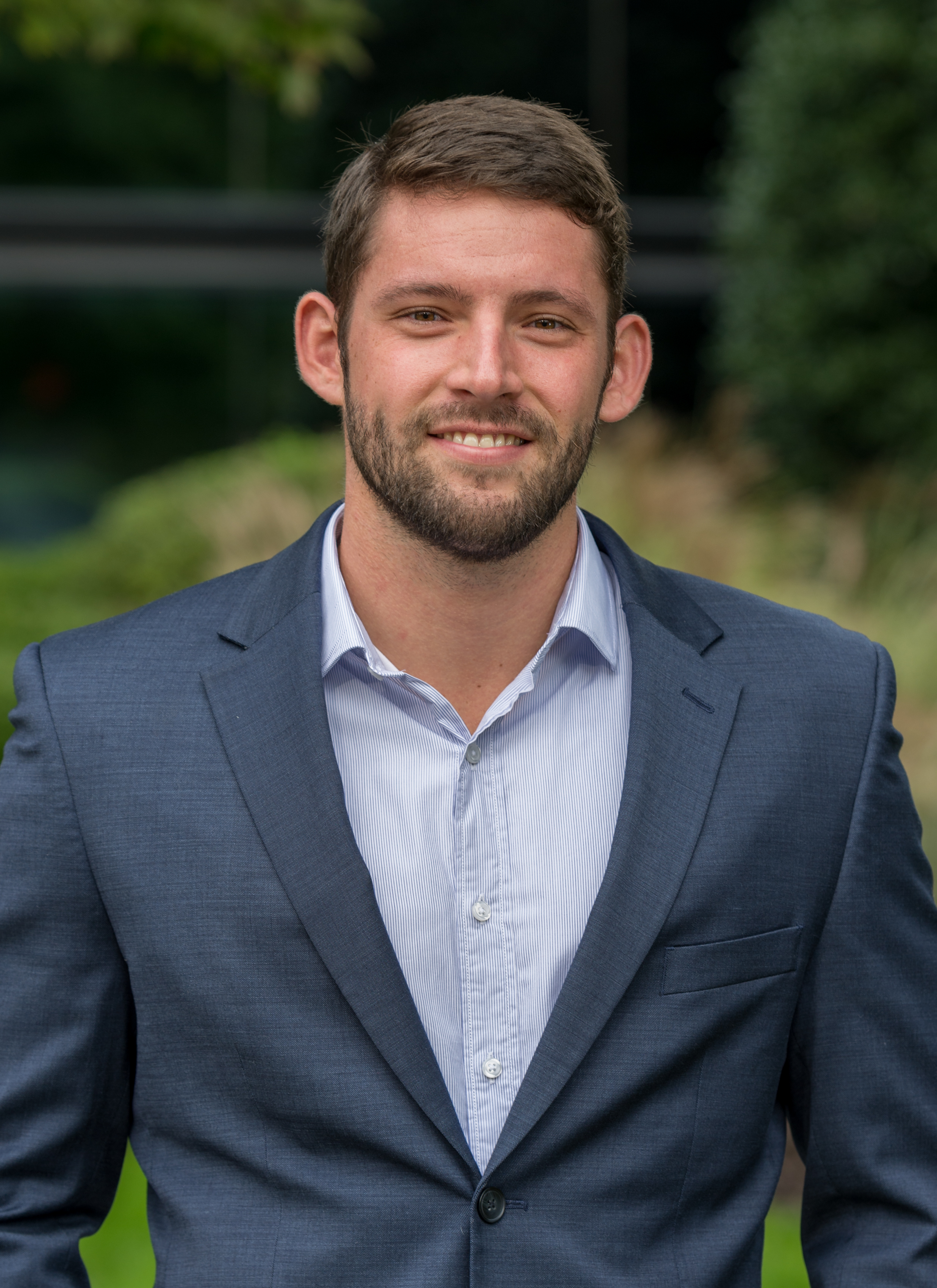 Contact Us
Please contact us at (304) 542-5100 or email us at Phil.Berry@BerTechllc.com for your free consultation call